*English text below*
Werk mee aan de 22e Directe Actie!

We zijn aan het werk een lentenummer uit te brengen van de Directe Actie. Dit zal alweer het 22e nummer worden van ons blad, met een oplage van 500. Bij deze willen we een oproep doen aan iedereen die een bijdrage zou willen leveren. We staan open voor artikelen die betrekking hebben op anarchistische en activistische thema's. Dat kan dus gaan van actieverslagen, campagnes en demonstraties, tot boekkritieken, filosofische essays en onderzoeken naar staatsrepressie. En zo verder. Ook beeldmateriaal is welkom.
We zullen zelf een selectie maken uit het aangeleverde materiaal. Indien een artikel te lang is en ingekort moet worden, zullen we contact met je opnemen. Reken op een maximum van 2 A4. De deadline is 1 april.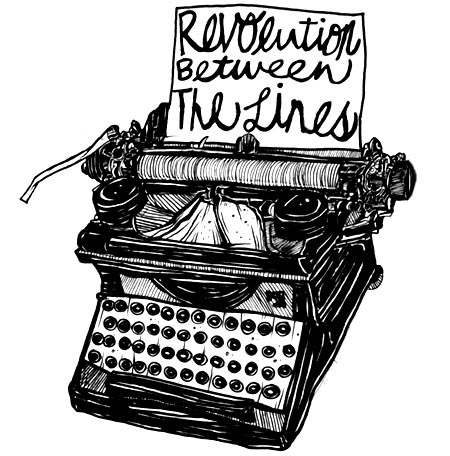 Contribute to the 22th Directe Actie

We are busy making a spring edition of the Directe Actie. This is already the 22st edition of our magazine of which we make 500 copies. We want to do a callout to everyone who would like to contribute. We are open for articles that have to do with anarchist and activist themes. So that can range from report on actions, campaigns and demonstrations, to book reviews, philosophical essays and research on state repression. And so on. Images are also welcome.
We are going to make a selection between the articles that we receive. If an article is too long and has to be shortened, we will contact you. Count on a maximum of 2 A4s. You may write in English since we publish in both Dutch and English. The deadline is the first of april 2010.